Lawyers Speak Up: Tips for Conducting Remote Depositions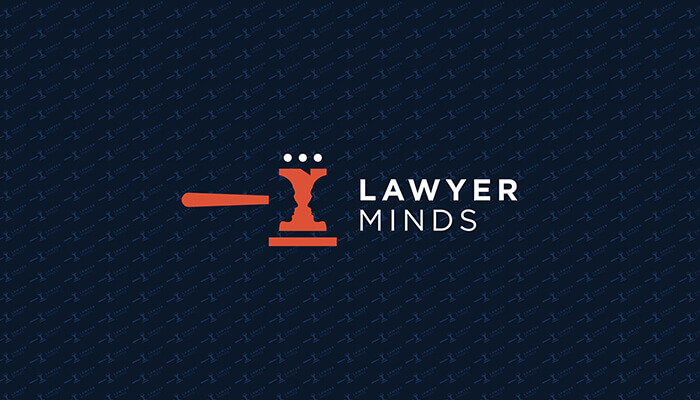 COVID-19 has dramatically altered the way law firms practice and manage cases and how courtrooms across the country are overseeing matters of litigation. Jury trials, especially, have been affected in a major way in almost all states– most notably those for civil cases.
When it comes to depositions and discovery, the most universal change has been that many depositions are handled remotely now, via video conference platforms like Zoom. Certain considerations must be made when taking part and conducting remote depositions. Wholly new methods of preparing for depositions must also be considered. Technology has opened a great number of doors to lawyers who are ready to adapt and embrace these new methods and considerations.
In July, we asked practicing attorneys to discuss how the pandemic was impacting jury trials as a whole. In August, we asked attorneys to share any advice they had for lawyers who are looking to conduct remote depositions more effectively.
Let's take a look at what advice lawyers had to share with our readers:
The first thing I'd say is to read the following books from Trial Guides:
a.     Advanced Depositions: Strategy and Practice by Miller and Scoptur;
b.     30(b)(6): Deposing Corporations, Organizations & the Government, by Kosieradzki; and
c.      Deposition Obstruction, by Kosieradzki.
Awesome books with a lot of great strategies, techniques, and tactics for depositions and discovery in general. Koseriadzki's books are particularly helpful with case cites that you can plug right into motions to compel. Getting better at depositions in general will of course make all depositions easier and more effective, including remote depositions.
For remote depositions in specific, I think it's more important than usual to videotape the deponent. Ideally, we're videotaping all depositions, but sometimes that's not feasible for costs or whatever reason. But for remote depositions, I think it's essential, just like with phone depositions, in order to ensure that both the deponent and opposing counsel are on their best behavior, and aren't tempted to communicate with one another during questioning since you're not in the room and can't see everything.
Make sure all your exhibits are squared away and provided in advance. I was reluctant to do that at first, but I've found it really doesn't matter: defense counsel and deponents still aren't prepared for what you're going to ask, even when they have your exhibits in hand. And if they are, all the better – you don't need to waste time with the deponent familiarizing themselves with documents; you can get right into the meat of your questions.
Take the time to have all of your exhibits ready in a separate folder on your desktop and numbered in the order you intend to use them. When in the deposition, make sure the exhibit you want to use is already opened on your desktop before sharing your screen. Otherwise, you will have to share the folder where your exhibits reside and everyone on the Zoom depo will be able to see each exhibit you plan to use, which includes documents for cross examination, impeachment, bias, etc.
It is important to prepare well in advance by setting the ground rules with opposing counsel. Who will be on camera? Who will be in the room and who will be remote? Will you prohibit electronic communication between the witness and others during the depositions? And prepare your exhibits as far in advance as possible and get them loaded into TrialPad or other software to be able to share through Zoom.
Prior proper planning prevents poor performance. Sending a pre-deposition letter, setting rules to ensure accountability of counsel whether in-person or accessibility of counsel through phones or other devices; confirming internet access and full battery charge on the device they are using; and making sure documents you are sharing are viewable to the witness depending on whether they are using a phone, laptop, or other "smart" device. Also, organize to reduce chaos when it comes to exhibits. If not pre-supplying exhibits to the court reporter, create organized folders on your desktop and be ready to utilize and work with the "Share Screen" tools to your benefit.
We'd like to thank the attorneys who responded to our roundup question and shared their valuable tips.
If you're an attorney and would like to share your thoughts and advice with other lawyers and potentially become a part of Lawyer Minds, reach out to us.