Lawyer Minds Interview Break Announcement
By
Lawyer Minds
| Jul 13, 2020 |
News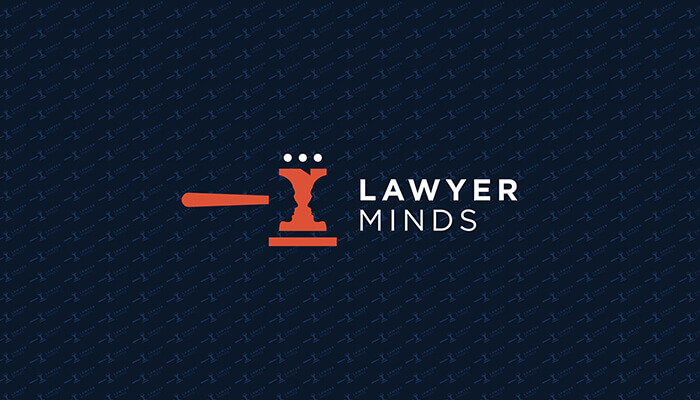 Friends –
Lawyer Minds is taking a hiatus from posting new interview for a few weeks. We want to give readers a chance to catch up on all of the awesome interviews we've done so far and we are also in the process of launching new content in the form of contributor articles and podcasts. So buckle up, because more great content is coming your way!
Also, if you are attending the American Association of Justice's annual conference "Amped Up" this year, be sure to join the gang (Ryan, Tad, and Mike) for a virtual bourbon tasting on July 13, 2020. They are broadcasting live with several bourbon experts, including friend of the podcast, Brian Haara. More information is in your AAJ conference registration packet.
Interviews to resume in a few short weeks, so make sure to nominate yourself!
If you are willing to do a written interview, nominate yourself.

If selected, your interview will get published on a specific day and get featured on our site and on social media.

We're also launching a series of podcasts and articles from a variety of contributors, but are encouraging others to apply.

If you would like to contribute articles on legal topics/business topics to Lawyer Minds, please reach out to us.
— Lawyer Minds