A Call for Nominations
By
Lawyer Minds
| Jun 5, 2020 |
News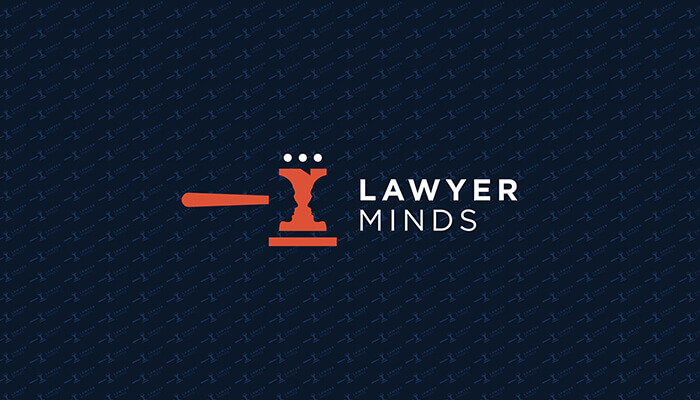 Are you someone who enjoys helping others in the legal community by giving advice and mentorship? Do you enjoy getting free publicity? If you answered "yes" to either of those questions, then we invite you to nominate yourself for an interview with Lawyer Minds.
Here at Lawyer Minds, we're building an ecosystem designed to offer attorneys the advice and tools they need to improve and practice law to the best of their abilities. Everything we publish is created by lawyers for lawyers. We've already interviewed top trial lawyers from around the country, as well as thought leaders on firm management and growth. Now, we want your input! No matter whether you have one year of experience or thirty, we want to hear from you. We truly believe that a rising tide raises all ships — so please help us out and share your story with the rest of us.
To nominate yourself for an interview, follow this link.
Once you've nominated yourself, someone will reach out and provide you with a list of interview questions. If your interview is selected for publication, it will get featured on a specific day of the week and will get promoted on various social media platforms. You will also receive a link to it you can share on your firm's site and social media platforms. All interviews include a link to your law firm's website and a favorite charity of your choosing. By interviewing with us, you'll additionally receive a spot in our attorney directory.
To see what our other interviews look like, check out the latest here. You can also listen in on our podcasts, which offer advice and insights straight from the legal industry, hosted by and featuring some of the top lawyers around the country.
There's absolutely no cost — just your time.